Meet Kelly!
She has an awesome Etsy shop called
Kelly makes the coolest custom notebooks.
She gets inspired from interior design trends, street art, and typography, advertising and graphic design.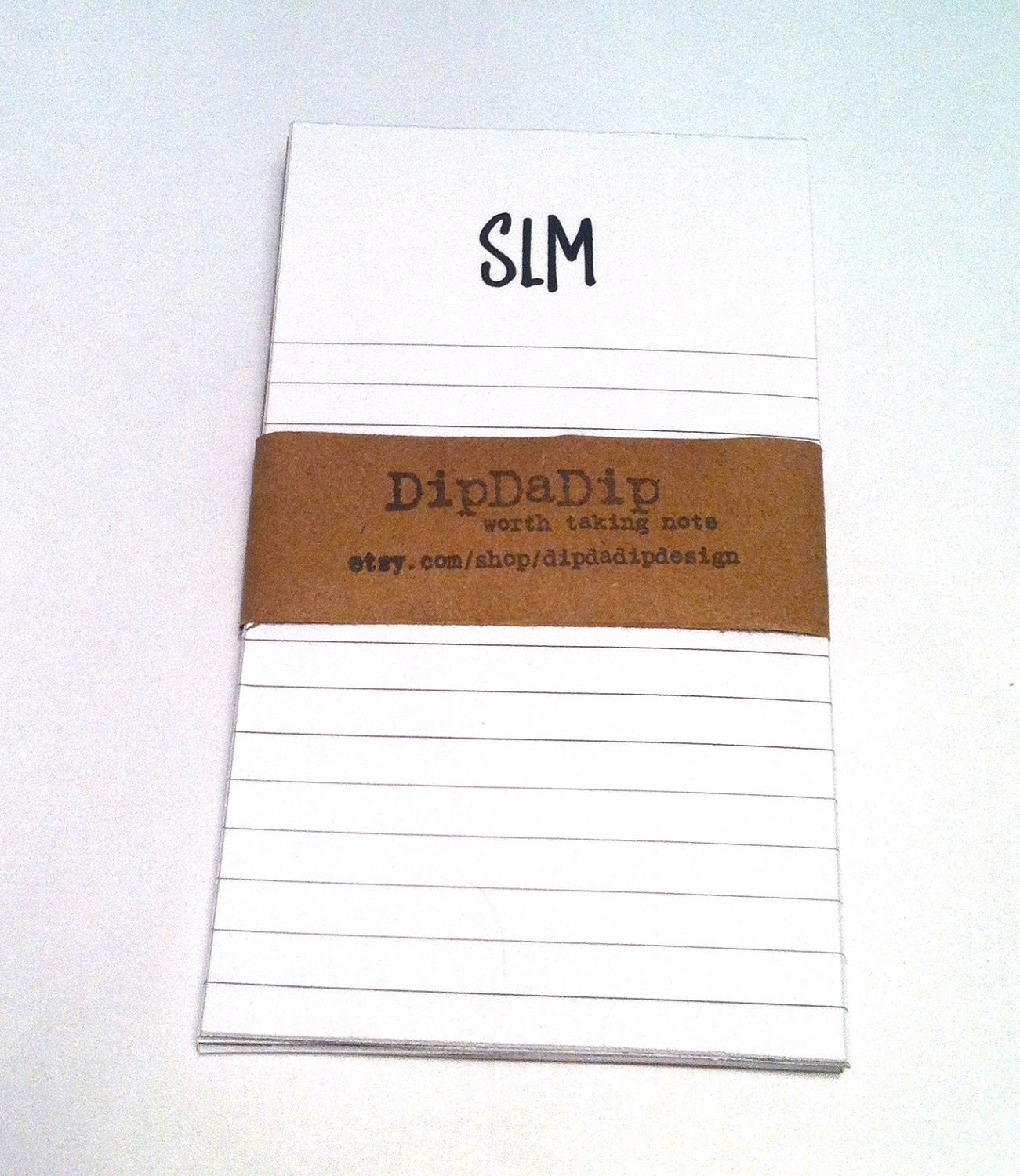 I just LOVE these… and have GREAT NEWS for you:
WILL BE GETTING ONE OF KELLY'S CUSTOM NOTEBOOKS!!!
WoooooWhooooo!
Thanks Kelly!
I hope all of you Slow-Carbers are working hard! I can't wait to see all of your results 🙂